Displaying posts in Button of the day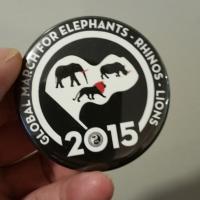 Support the march for elephants rhinos and lions. Happy to make there buttons!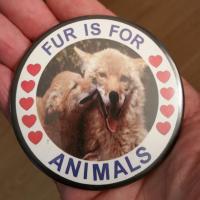 Buttonboy made these cool custom buttons for a activist here in Toronto.​ We got this phone call from a nice fellow who wanted to make there Fur is for Animals buttons. He was devoted to his cause and a nice fellow to boot. We wanted to help him with his cause and gave him 50 extra buttons with his order.
Newer